Of course we will continue to present important information for all (first) responders in the Kaiserslautern area, their affiliation notwithstanding.
As we tried unseccessfully to present the psychological counseling team last year, we stuck with that presentation for the first BOS-Stammtisch in the new year.
So we will now meet
wednesday, march 22nd, 1900 hours
at the Bremerhof Kaiserslautern
to hear all about the
all new PSNV-unit Kaiserslautern.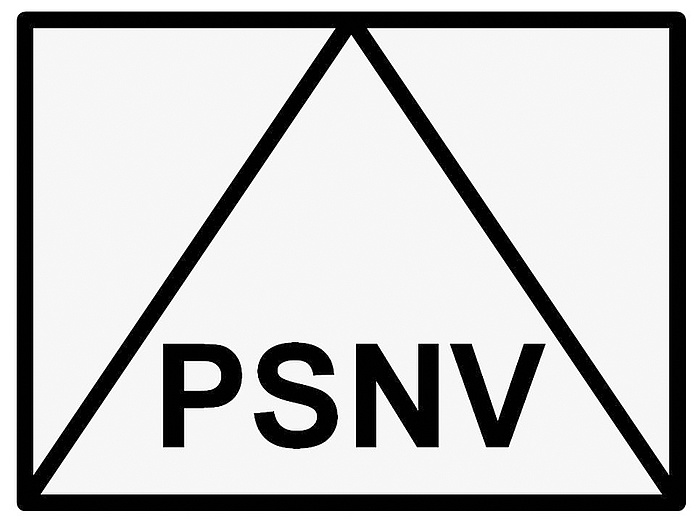 Due to the complexities of this topic we will deviate from the normal procedings of the Stammtisch and introduce multiple lecturers:
First Mr. Feneis and Mrs. Schaumann (Grünstadt counseling team) as pratical experts will tell the attendent crowd about the background, aims and limits of emergency counseling.
After that, Mr. Ufer, deputy head of the Kaiserslautern fire departement will present the formation of the unit, its structure and mission.
The regional representatives of the unit are also invited to the event, so you can make first contact with "your" counseling expert as well.
A very informative evening, with a much needed and extremely important topic will await all attendees.
So please spread the word and don't let that event pass by.