The next BOS-meeting is set: Major General Gamble, Commander of the 21st Theater Sustainment Command, will present his unit and mission at the second Stammtisch on May 30th, 19:00 h. The meeting will take place at the Bremerhof stucco hall.
General Gamble, a staunch supporter of a good relationship between US and German military and civilian units in the KMC region and thereby the BOS-Network, will show why this said relationship is crucial for all of us. Both here in our region as well as throughout Europe his unit set the theater for US and allied responses, a vital sign in not only, but especially in these days.
So please honour us with your presence at
BOS-Stammtisch 2/2017
21st Theater Sustainment Command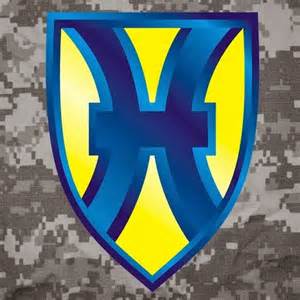 Major General Duane A. Gamble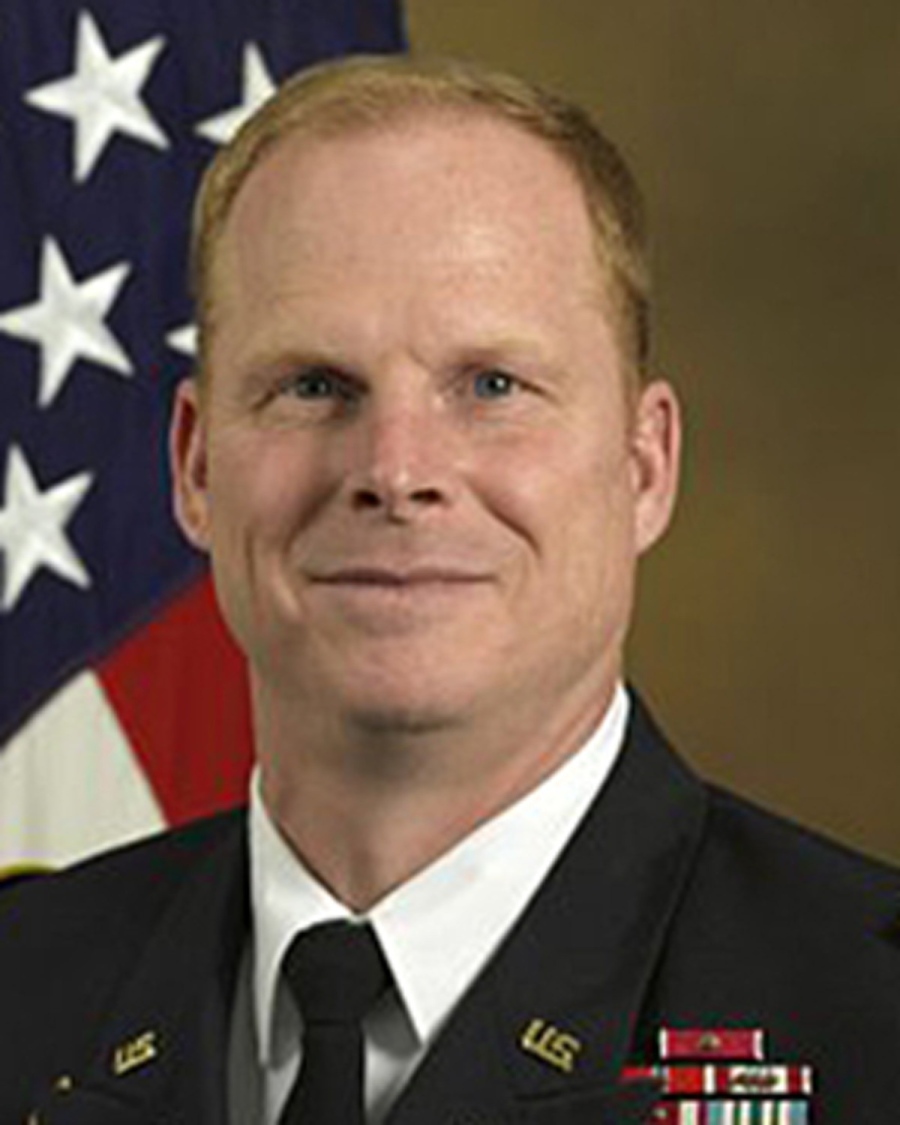 May 30th 2017, 1900 hours
Bremerhof Kaiserslautern
Please spread the information and feel free to pass the invitation along!
Of course we will continue to present important information for all (first) responders in the Kaiserslautern area, their affiliation notwithstanding.
As we tried unseccessfully to present the psychological counseling team last year, we stuck with that presentation for the first BOS-Stammtisch in the new year.
So we will now meet
wednesday, march 22nd, 1900 hours
at the Bremerhof Kaiserslautern
to hear all about the
all new PSNV-unit Kaiserslautern.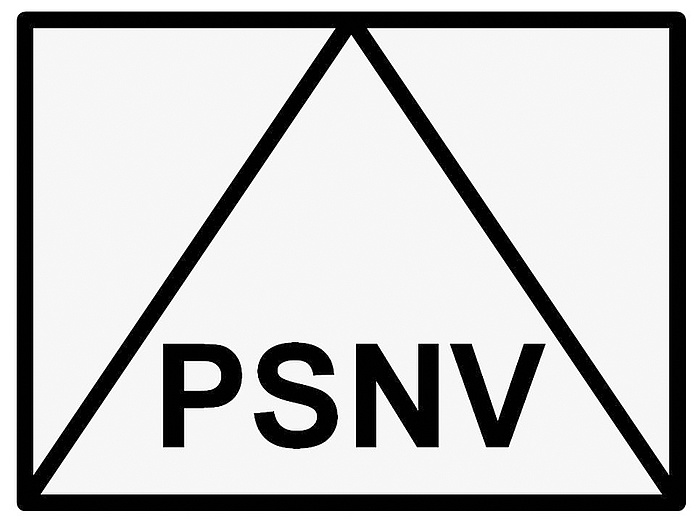 Due to the complexities of this topic we will deviate from the normal procedings of the Stammtisch and introduce multiple lecturers:
First Mr. Feneis and Mrs. Schaumann (Grünstadt counseling team) as pratical experts will tell the attendent crowd about the background, aims and limits of emergency counseling.
After that, Mr. Ufer, deputy head of the Kaiserslautern fire departement will present the formation of the unit, its structure and mission.
The regional representatives of the unit are also invited to the event, so you can make first contact with "your" counseling expert as well.
A very informative evening, with a much needed and extremely important topic will await all attendees.
So please spread the word and don't let that event pass by.
Nach dem hektischen Jahresanfang mit allerlei Veranstaltungen und den ausgelassenen Faschingstagen beginnen wir im März wieder mit der Informations- und Kontaktarbeit.
Da die vorgesehene Thematik Psychosoziale Notfallversorgung im vergangenen Jahr ja leider ausfallen musste, haben wir das Thema auf unserer Themenliste auch in diesem Jahr wieder ganz an der Anfang gestellt. Diesmal ist es auch gelungen alle Akteure für die Veranstaltung terminlich unter einen Hut zu bekommen.
Wir treffen uns daher zum ersten Stammtisch des Jahres am
Mittwoch, 22.03.2017, 19:00 Uhr
Stucksaal Bremerhof, Kaiserslautern
zu dem Thema:
Psychosoziale Notfallversorgung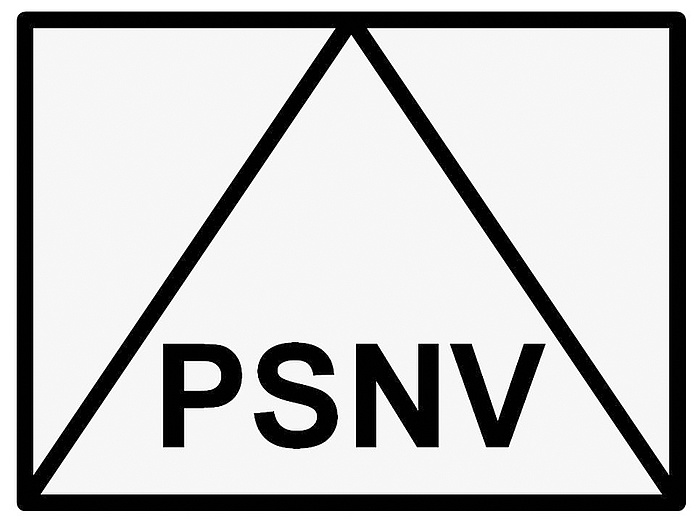 Der Ablauf der Veranstaltung wird diesmal mehrgliedrig sein, da wir sowohl die fachliche, als auch die organisatorisch-strukturelle Seite beleuchten wollen.
Dazu werden Frau Inge Schaumann und Herr Michael Feneis des Fördervereins Erweiterter Rettungsdienst e.V. aus Grünstadt erläutern, was unter dem Schlagwort PSNV zu verstehen ist, welche Möglichkeiten und Grenzen hier vorliegen.
Danach wird der stellvertretende Referatsleiter des Referats Brand- und Katastrophenschutz der Stadt Kaiserslautern den Werdegang und die Strukturen der PSNV-Einheit für die Region vorstellen.
Auch die jeweils regionalen Verantwortlichen sind zu der Vorstellung herzlich eingeladen, so dass jeder Kontakt zu "seinem" PSNV-Ansprechpartner aufbauen kann.
Ein sicherlich höchst interessanter Vortrag über ein wichtiges und wissenswertes Feld im Rahmen der BOS erwartet alle Gäste, daher freuen wir uns schon jetzt auf einen vollen Veranstaltungssaal!